Board Members
The experienced leaders of our Board of Directors oversee the governance, risk management and strategic direction of the Institute.
VIEW ALL
Executive Committee
Burnet's executive committee are committed to achieving our purpose - to create and translate knowledge into better health so no-one is left behind.
VIEW ALL
Leadership
Burnet's leadership team is comprised of highly qualified individuals who have rich and diverse skillsets spanning medical research, public health, medicine, business development, advocacy, finance, marketing and communications, quality management and innovation.
VIEW ALL
Our People
Meet staff and students working across Life Sciences, Public Health and International Development disciplines.
VIEW ALL
Helping to create the future of health.
Our Vision
A more equitable world through better health.
Our Purpose
To create and translate knowledge into better health, so no-one is left behind.
Our Values
Respect, Equality, Inclusiveness, Diversity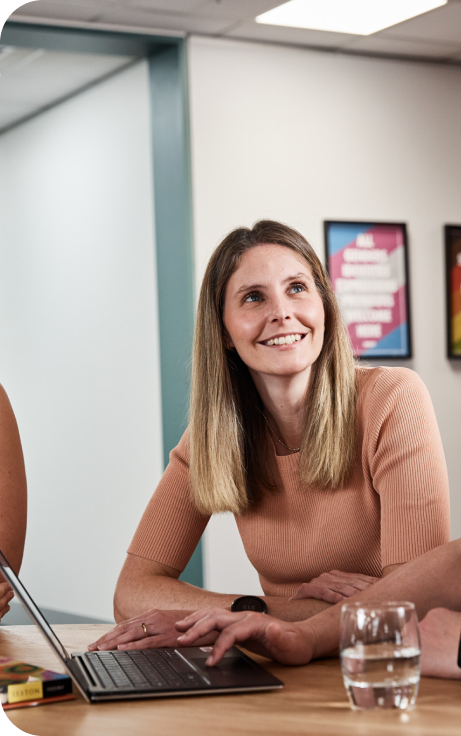 Careers
at Burnet
We are always on the lookout for people who believe in the power of collaboration, and who care about improving health in the communities we serve. Explore the latest opportunities today.
POSITIONS AT BURNET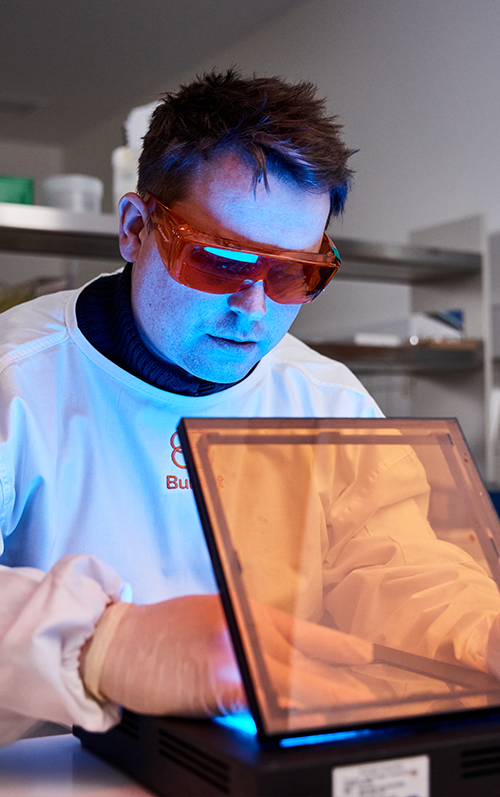 Studying
with Burnet
When you study at Burnet, you get to broaden your impact and work across our three Institute-wide programs: Disease Elimination; Health Security and Pandemic Preparedness; Maternal, Child and Adolescent Health. Find out more.
LEARN MORE