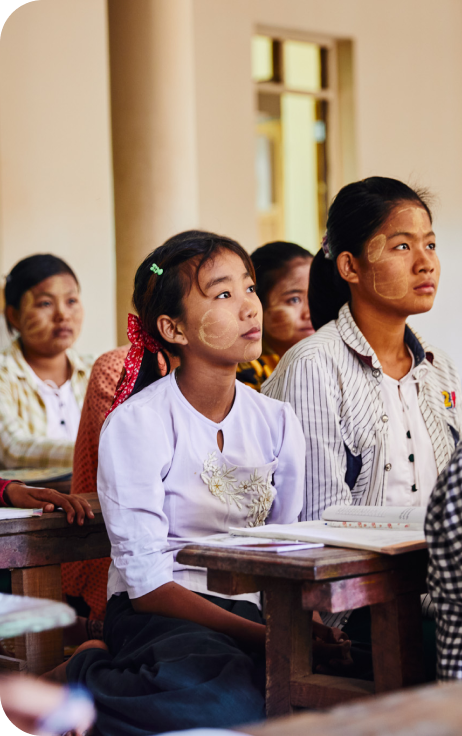 Where we work
We direct our efforts to projects where we know we can deliver the greatest impact. Our focus is on supporting our regional neighbours, and countries challenged by serious endemic health issues.
Where We Work
Impact
Systemic impact
Stable and sustainable improvements in health outcomes are best served by supporting the development of strong, independent health systems. We share our resources and skills with governments and other partners to help them build research capacity, and improve the quality of health services. Locally led projects are designed to align with other health sector investments to help embed transformative and long-lasting systemic change.
Community impact
Every one of us working at Burnet knows the work we do changes lives, and we are unreservedly united in our efforts to make the world a safer, fairer and healthier place for all, with no-one left behind. Our day-to-day focus may be on research breakthroughs and systemic improvements, but our success is written in the stories of better outcomes for the sick and the vulnerable, and safer, stronger communities, worldwide.