Reaching for the many
Our Vision
A more equitable world through better health.
Our Purpose
To create and translate knowledge into better health, so no-one is left behind.
Our Values
Respect, Equality, Inclusiveness, Diversity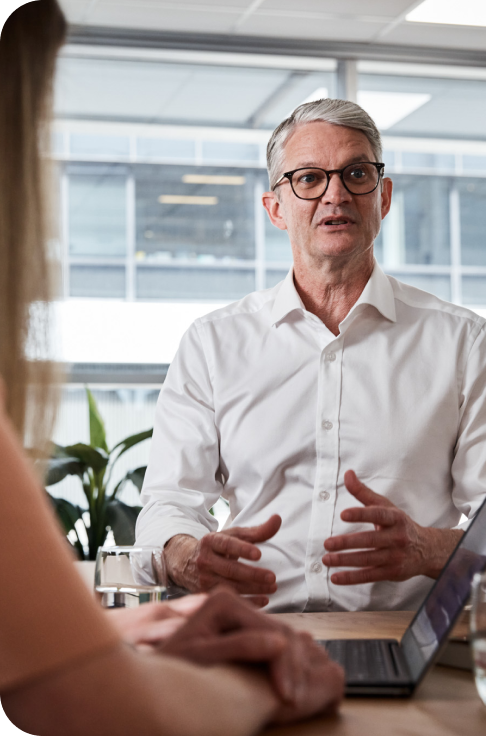 Burnet 2030
Strategy
Our goal is a safer, healthier world in which all people - no matter who they are or where they live – can benefit from life-changing health care.
VIEW STRATEGY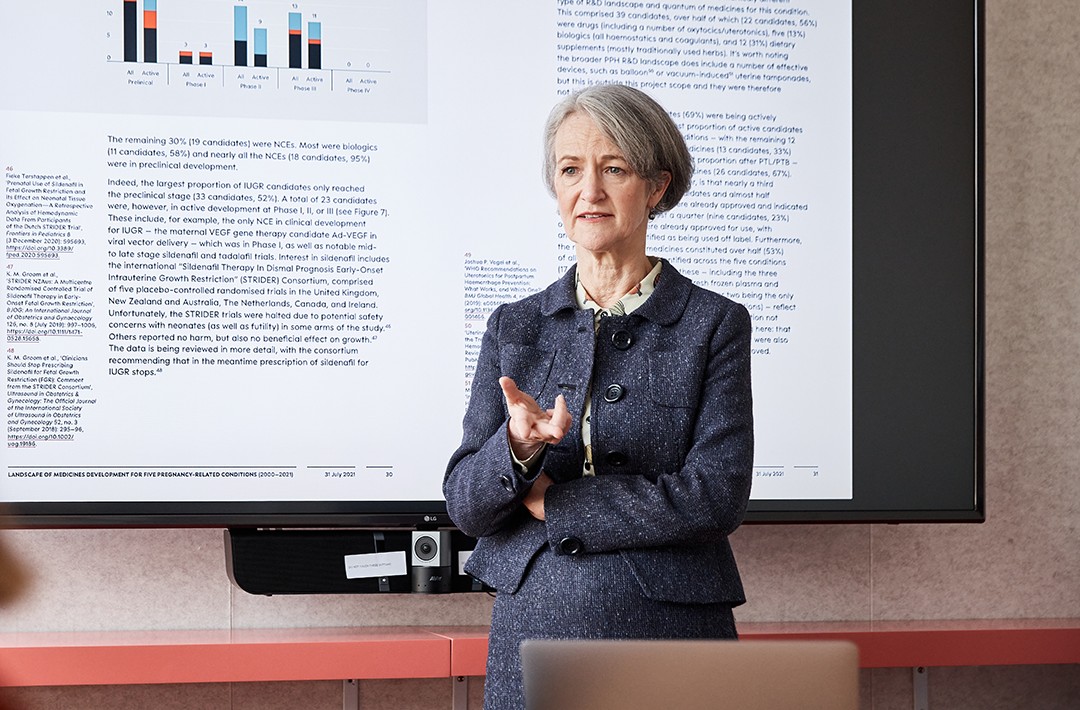 Our story: from foundations to future focus
Decade by decade, we've built on our expertise in research, public health and international development to drive better health in our communities.
LEARN MORE
SUPPORT BURNET
Community Impact
50%
Led by Burnet, EC Australia has reduced rates of hep C by 50%. We're now half way to our elimination goal, and sharing our expertise with the world.
44
We led 44 projects in the global COVID-19 response, across diagnostics, vaccines, antivirals, public health, modelling and international development.
35 million
Endorsed by WHO, the quick and affordable VISITECT CD4 diagnostic tool enables better care for 35 million HIV-infected people in low-income countries.
80%
We helped local teams stabilise the tuberculosis emergency in PNG. Treatment success rates increased from 50% in 2013 to over 80% from 2016 onwards.
Latest Publications
At Burnet, we believe in sharing our knowledge gains with colleagues around the world, to support global progress on health equity. Hundreds of peer-reviewed publications are available here.
VIEW ALL RESEARCH
Police drug seizures cannot solve the problem of toxic drug supply in North America.
Dietze P
American Journal of Public Health
01 Jul 2023
Alcohol + Other Drugs
Embedding telehealth for sustainable health services linking Oceania.
Calyx C, Weerasuriya R, White SJ
Family Practice
02 Jun 2023
I know what you did last summer: a cross-sectional study of personal COVID-19 risk reduction strategies used by Victorian adults, December 2021-January 2022.
Tse WC, Altermatt A, Saich F, Wilkinson AL, Heath K, Young K, Pedrana A, Hill S, Gibbs L, Stoové M, Gibney KB, Hellard M
Australian and New Zealand Journal of Public Health
02 Jun 2023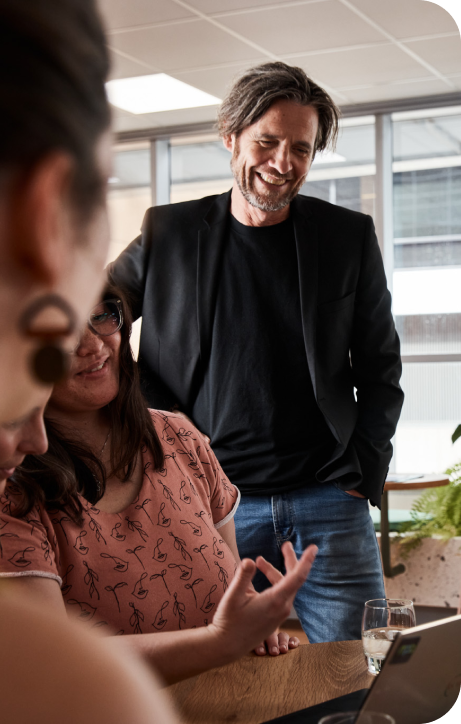 Join our team
We are always on the lookout for people who believe in the power of collaboration, and who care about improving health in the communities we serve. Explore the latest opportunities below.
Positions at Burnet
Burnet's Constitution
Complaints or Feedback
Burnet Institute welcomes feedback from our stakeholders to improve the quality of our work, improve efficiency and if necessary, to take remedial action to address issues raised.
Burnet Institute takes all complaints seriously and will handle these in a timely and sensitive manner protecting the privacy of stakeholders.
Burnet Institute's complaint-handling policy is available for download.
Complaints should be made by contacting Burnet Institute's complaints officer (Chief of Staff) by calling +61 3 9282 2111, emailing feedback@burnet.edu.au or in writing to Chief of Staff, Burnet Institute, GPO Box 2284 Melbourne 3001.
Burnet Institute is a member of the Australian Council for International Development (ACFID) and should you feel your complaint has not been completely satisfied then you can contact ACFID at: Private Bag 3, Deakin, ACT, 2600 or by calling +61 2 6285 1816, or emailing main@acfid.asn.au.