Latest News
+ Updates
Burnet is an Australian-based medical research and public health institute and international non-government organisation that is working towards a more equitable world through better health.
VIEW ALL POSTS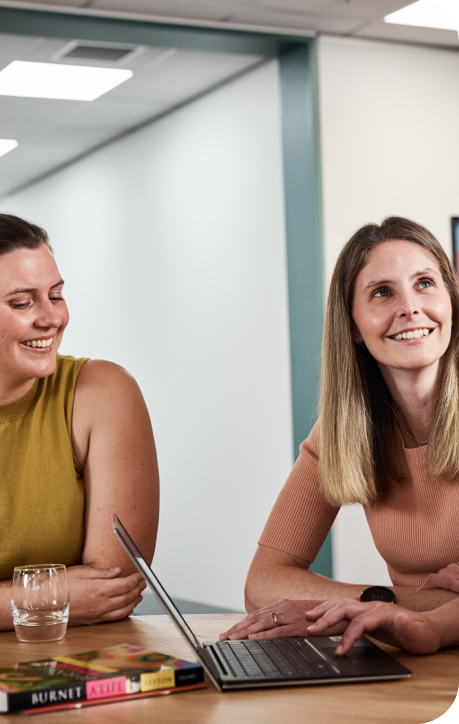 Study with Burnet
We provide the next generation of lab-based researchers and public health + international development experts with opportunities to extend your skills and deepen their experience through our Honours, Masters and PhD programs. Students train with internationally recognised experts and gain valuable feedback in student-focussed seminars and symposia. Along the way, they also have exposure to our uniquely integrated workplace, and nurturing culture.
LEARN MORE
WORKING AT BURNET
Knowledge +
Media Resources
In our labs and in the field, Burnet has been responsible for knowledge gains and innovations that have changed the way global health challenges are managed. But our role isn't simply to come up with technical solutions. It's to make sure those solutions are reaching the people who need them most. Explore the resources below to learn more about what we do, how we do it, and the difference it's making towards a more equitable world.
View All Resources