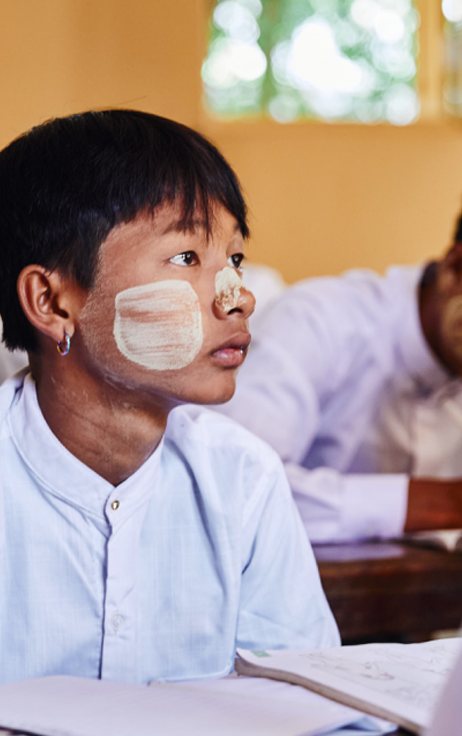 What we believe
If we want to create a world where no-one is left behind, then we must take action on  health inequity. It's our duty to address the determinants of poor health, and to make effective health services available to all. It's what we believe. And it's what we do.
Support Us
We help deliver positive, constructive change in communities affected by poor health, and limited access to quality health services.
We are proud to contribute our skills and expertise, but we know that success relies on projects being led and informed by local partners. Our work is always aligned to local health priorities, and focussed on the development of strong, independent health researchers, and sovereign health systems.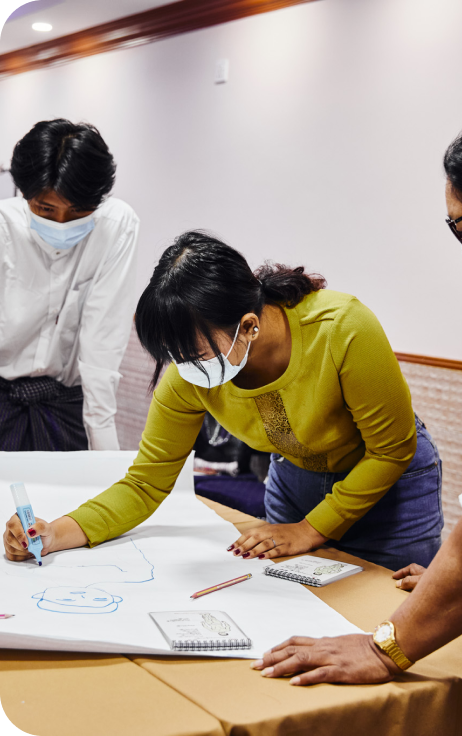 Our partners
Our relationships with governments, researchers and non-government partners support the implementation of long-term, far-reaching, meaningful and sustainable change. 
View Partners
Our approach
Sustainability
Burnet respects the knowledge and capabilities of our international partners. We actively pursue a supporting role, knowing that the projects on which we collaborate will ultimately be locally and independently managed, with little or no need for our input. And we purposefully build resilience into everything that we do, ensuring that our projects are equipped to respond to unpredictable climate impacts and health emergencies. 
Equity, diversity and inclusion
Our international projects are defined by local contexts, informed by local priorities, and embedded in the fundamentals of gender equity, diversity and social inclusion. We are committed to seeing leadership and decision-making roles shared among a wide range of people, including young people, women, people of diverse gender and sexuality, people living with disability, and people of different religious and cultural backgrounds.