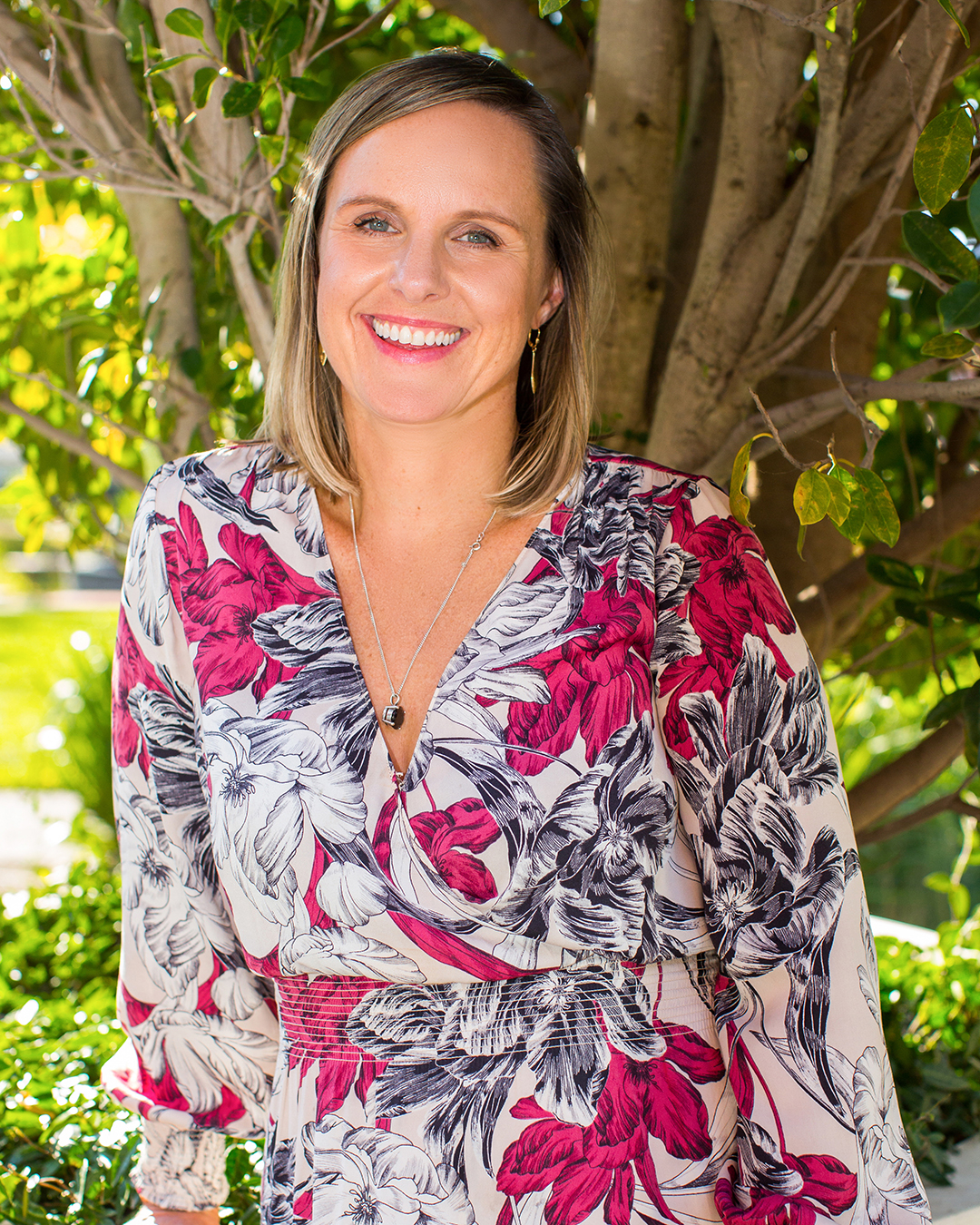 When you leave a gift to Burnet in your Will, we make a commitment to you
Writing a Will can be a big event in your life. It affords the time to think about what your passions have been during your life.  If you do include a philanthropic gift to Burnet, we make the following commitment to you:

• We will always respect your privacy
• We will answer your questions, or the questions of your family, honestly and quickly
• We won't put you under pressure; this is a big decision to be made in your own time
• You don't have to tell us your decision; we respect your right to privacy
• You can choose how your gift is used; or let us put to the area of most need at the time.
• We will give you the opportunity to connect with the work we do, and you choose how and when we communicate with you
• You have the right to change your mind at any time
• We will handle the wishes of your estate with the utmost care and we will use your gift wisely and effectively.
Preparing your will
With many organisations doing valuable work in the community, what makes Burnet worthy of your support?
With our roots in the wards of the Fairfield Infectious Diseases Hospital and the Austin Research Institute, the Burnet has developed into a world-renowned research facility dedicated to saving lives. Everything we do stems from a focus on creating sustainable health solutions, here in Australia and around the world. 
We are the only medical research institute who is also accredited as a Government Organisation - meaning we are uniquely positioned to be able to get the latest medical support into the hands of those who need it most. Life-saving solutions are only helpful if the people who need them have access to them. Burnet believes that every person in the world has an equal right, a human right, to basic healthcare. We work with communities on the ground to share knowledge, educate, and gain a greater understanding of the challenges and risks at play. Work may begin in the lab, but we take this research into the field to make a sustainable contribution to health outcomes in countries across the globe. This allows us to create accessible and responsive health solutions, without shame or stigma. To achieve this requires both innovation and commitment.
This is why philanthropic gifts in Wills are so important to our work. And why we are so honoured when a member of the community includes Burnet in their Will, along with their family and friends.
It is important that your Will is drafted correctly to prevent any administrations issues arising when the time comes.   The following words can be used as a guide and be adapted as required to suit your wishes:
"I give the sum of $[amount]; OR [insert percentage] of my residuary estate; OR [specific assets, such as real estate, shares, artwork, etc] to the Macfarlane Burnet Institute for Medical Research and Public Health Ltd ABN 49 007 349 984 for its general purposes [OR otherwise]. I declare that the receipt of the Secretary or other proper officer for the time being of the organisation shall be a full and sufficient discharge to my executors/trustees." 
If you do decide to include a philanthropic gift to Burnet in your Will, we hope you consider informing one of our philanthropy team members so we can thank you thank you personally for your decision.  Too often we find out about an individuals generosity only after they pass.
Advising us also provides you with the opportunity to ask as many questions as you like about our work,  or hear directly from some of Burnets innovative researchers about areas of their work.
We so also however respect this can be a private matter, so we encourage you to write a letter of wishes to attach to your Will if you have anything you would like to communicate with Burnet about your gift.
Burnet has established an endowment fund which you are able to direct your philanthropic gift. You can either establish a named sub-fund, or join other supporters who have chosen to direct their estate to our Innovation Fund which is dedicated to supporting the most innovative work.
Charitable Status
Burnet Institute is both income tax exempt and endorsed as a deductible gift recipient (DGR). All donations of $2 or more are tax deductible.
Tax considerations
In some circumstances, there may be tax advantages if you make a donation to the Burnet Institute during your lifetime rather than bequeathing it through your Will.
Bequests of property (including land, real estate and shares) to Burnet Institute may be exempt from Capital Gains Tax when transferred directly to Burnet by your executor.
Always seek independent legal and financial planning advice about the tax implications of a donation or bequest to the Institute.
FAQs
How to make health equity your legacy
Definitely. We welcome any questions your family or friends may have about our work, or how we will invest your gift when the time comes. They may like to come on a lab tour with you to see what previous gifts in Wills have made possible. 
We are honoured and grateful to receive gifts of any size. Whatever gift you leave, we promise it will make a tangible impact and be greatly appreciated by those whose work your gift will make possible.
Any gift you feel able to leave will have a huge impact. Only 6% of Australians leave a philanthropic gift in their Will, so the fact that you are considering this makes you special already. One of the most beneficial gifts is a percentage of your estate as it will hold value over time. However, we recommend speaking with your solicitor and family for the best advice. 
You can, but it can potentially make allocating your gift difficult if a disease is cured, or a problem solved when you pass. We recommend that you let us know your wishes when you write your Will, and we will be able to apply your gift to the closest area when the time comes.  t We are also more than happy to discuss this with your family.
Absolutely. Please contact our offices to discuss your considerations further. 
There are various online Will writing facilities available, but Burnet have decided not to partner with one specifically. If your affairs are straight forward, they can be a good option, but we recommend seeking the assistance of a solicitor to draft the clause that is most appropriate to you and your loved ones.   
Some online services we are aware of are: Willed, Safewill, One Click Life, Gathered Here, State Trustees, BeQuest Wills.
Don't have a solicitor?
If you do not have a solicitor, your state legal regulatory body will have a list of accredited specialises.  A list of state bodies has been conveniently compiled by the Include a Charity initiative: https://www.includeacharity.com.au/find-a-solicitor/law-society-directory/.
Supporter Stories
See how everyday Australians are changing lives by supporting Burnet's work.
View all stories
Other ways to
support Burnet
With your support, we can create and translate knowledge into better health so no -one is left behind.
Every donation makes a difference to the lives of vulnerable communities where we work.
The support of charitable trusts and foundations greatly assists Burnet build a more equitable world, where we can create and translate knowledge into better health programs. 
Your organisation can help build a more equitable world through better health so no-one is left behind.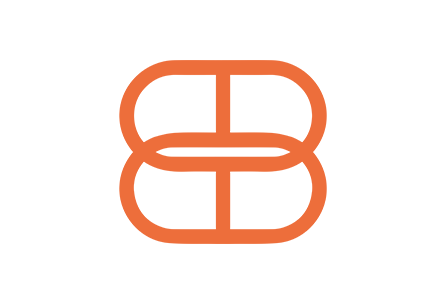 Chat with our team
Our Planned Giving Manager, Penny Burke, would love to chat with you about your plans, or answer any questions you may have. She can be contacted on 0429 461 661 or via email on penny.burke@burnet.edu.au.
EMAIL
Call