Paul Collins: The life-saving power of medical research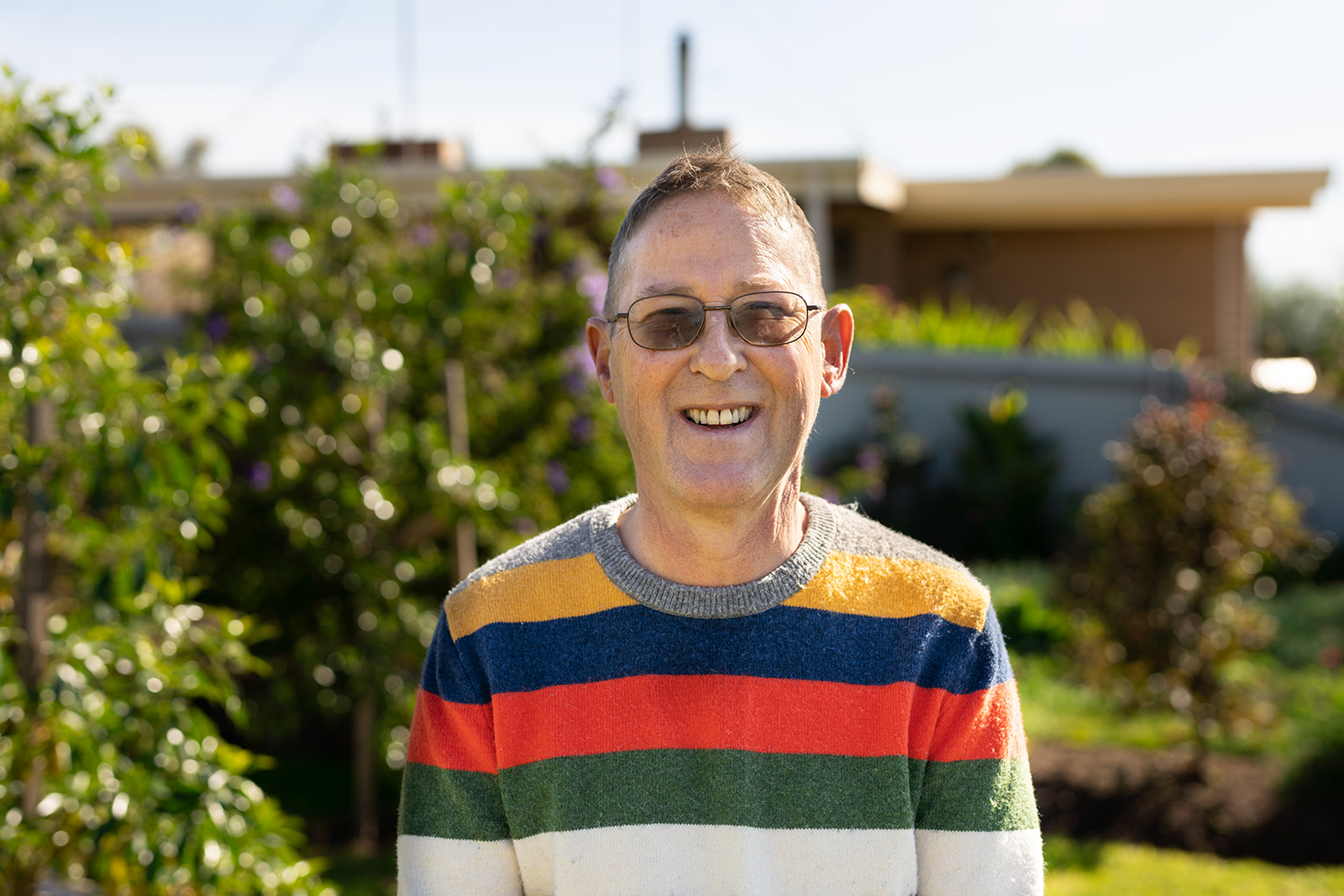 Paul Collins was only 25 when he received a life-changing diagnosis of HIV. Initially filled with trepidation and terror at the thought of his life being cut short, Paul found himself at the Fairfield Infectious Diseases Hospital, seeking out support.
"I remember so vividly the early days at Fairfield Infectious Diseases Hospital: young people in the prime of their life, everywhere, all sick… Advances in HIV research since then have been astounding," Paul says.
Over three decades later, Paul proudly describes himself as 'living proof that HIV is a manageable condition.' "I am so grateful to all those who have played an integral part in my health management, for their guidance and their belief in me," he says.
Crucial research conducted with the support of Burnet Institute has significantly improved outcomes for people living with HIV. Generous supporters have helped fund research to launch pioneering rapid HIV Testing Services, as well as novel treatments to prevent transmission of HIV, including in culturally and linguistically diverse communities.
Like so many other Australians, Paul credits his good health to life-saving advances in HIV research, including those supported by Burnet. "With the right support and medical care, it's possible to live a full life – and accomplish goals I once never thought possible," Paul says.
But not everyone in our region has the same access to these live saving medical interventions and treatments.  We are working to put them in the hands of everyone who needs them, while also working in communities to reduce transmission.
"I am proud to have left a gift in my Will to ensure that Burnet's research continues to change the lives of people living with HIV and AIDS worldwide. It's my way of making a contribution to their future and saying 'thank you' to all those whose work has transformed my own life."