Major components of our Health Security and Pandemic Preparedness program are aimed at improving responses to endemic and pandemic communicable disease threats, drug-resistant pathogens, strengthening health systems to avert and mitigate antimicrobial resistance, and applying One Health approaches to improve health and equity in a rapidly  world. 
Through this program Burnet is committing to making a major contribution in the following areas: 
- To improve our understanding of emerging infectious disease threats and apply new approaches to improve health security 
- To strengthen core public health system capacities, improving
ability to prevent, predict, detect, and respond to health threats 
- To make a major contribution to respond to tuberculosis, especially drug resistant tuberculosis
- To strengthen integrated surveillance and response for climate-sensitive vector-borne diseases
- To contribute to workforce development with a focus on data for decision making, operational research and knowledge translation
- To enable effective community engagement through evidence-based behaviour change and development of  strategies that are centred around co-design and stakeholder consultation.
The Program's work spans the Institute's three disciplines: Life Sciences, Public Health and International Development and the programmatic work across thes three disciplines focus on:
- Discovery science
- Surveillance and epidemiology
- Interventions to prevent, detect and respond 
- Health system strengthening and community-based approaches
We work very closely with communities, local health experts and researchers to address some of the underlying structural constraints impacting health systems. 
We want to support the growth of an adequately trained health workforce that is big enough for the needs of the population it serves. That rural and remote populations have access to good health services. That all of our work includes priority populations, is culturally appropriate and sustainable for the stage the health system is at. 
We want to help communities get the health information they need from trusted voices within their own communities, and address the misinformation that might have reached them through other means.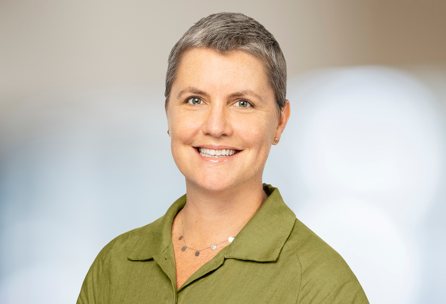 Contact Leanne
Professor Leanne Robinson, Program Director, Health Security and Pandemic Preparedness
EMAIL
News
+ Updates
Burnet is an Australian-based medical research and public health institute and international non-government organisation that is working towards a more equitable world through better health.
VIEW ALL POSTS