Malaria transmission has been on the rise in PNG and the Solomon Islands in recent years and there is increasing recognition that LLINs alone will not lead to malaria elimination. 
However, at present there is no national vector control strategy or activities to control vector populations. PNG, and the region as a whole, currently has limited capacity to test the efficacy of novel Vector Control Tools (VCTs) against local vector species and in local transmission ecologies.
Specifically, NATNAT aims to:
Strengthen laboratory and field capacity to test new VCTs;
Conduct rigorous field evaluations of new VCTs;
Investigate the community and health system acceptability of new VCTs;
Support a NMCP-led formal network for evaluating and establishing recommendations for vector control tools and interventions in PNG;
NATNAT aims to significantly improve the ability of PNG to assess and adopt novel VCTs relevant for the region. This will allow for a more rapid pathway for the implementation of VCTs identified as being efficacious to the country.
Effective vector control to reduce malaria and other vector-borne infectious diseases in the South-Pacific is compromised by several fundamental vector-biological factors, mainly early and outdoor mosquito biting, plasticity in host selection (lack of anthropogenicity) and preference for a wide variety of habitats. Lack of basic infrastructure and accessibility add to the challenges of implementing efficient vector control in PNG and several other South Pacific countries. Additional VCTs that efficiently reduce human vector contact under these conditions are urgently needed.
To address this problem, NATNAT will support the Papua New Guinea Institute of Medical Research (PNGIMR) and PNG NDoH to adopt a 'framework for rapid assessment and adoption of new vector control tools' (VCTs) for PNG and the South Pacific Region.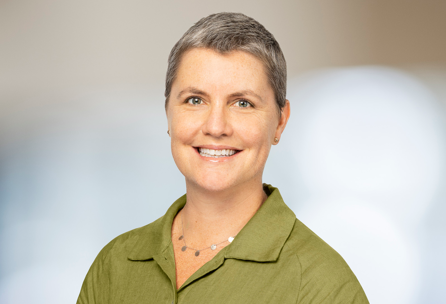 Contact Person
Contact Professor Leanne Robinson for more information about the COVID-19 Journey Project.
EMAIL
Funding Partners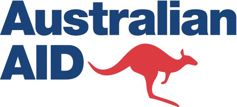 Supported by the Australian Government through the Department of Foreign Affairs and Trade's Indo-Pacific Centre for Health Security, and the Innovative Vector Control Consortium (IVCC)
Partners + Collaborators
Dr Moses Laman, PNG Institute of Medical Research (PNGIMR)

Mr Leo Makita, Dr Melinda Susupu, PNG National Department of Health (NDoH)

Dr Stephan Karl, James Cook University (JCU); PNGIMR

Mr Tim Freeman, Rotarians Against Malaria (RAM)
Project
Team
Meet the project team. Together, we are translating research into better health, for all.