Is Australia's new COVID-19 wave worth worrying about?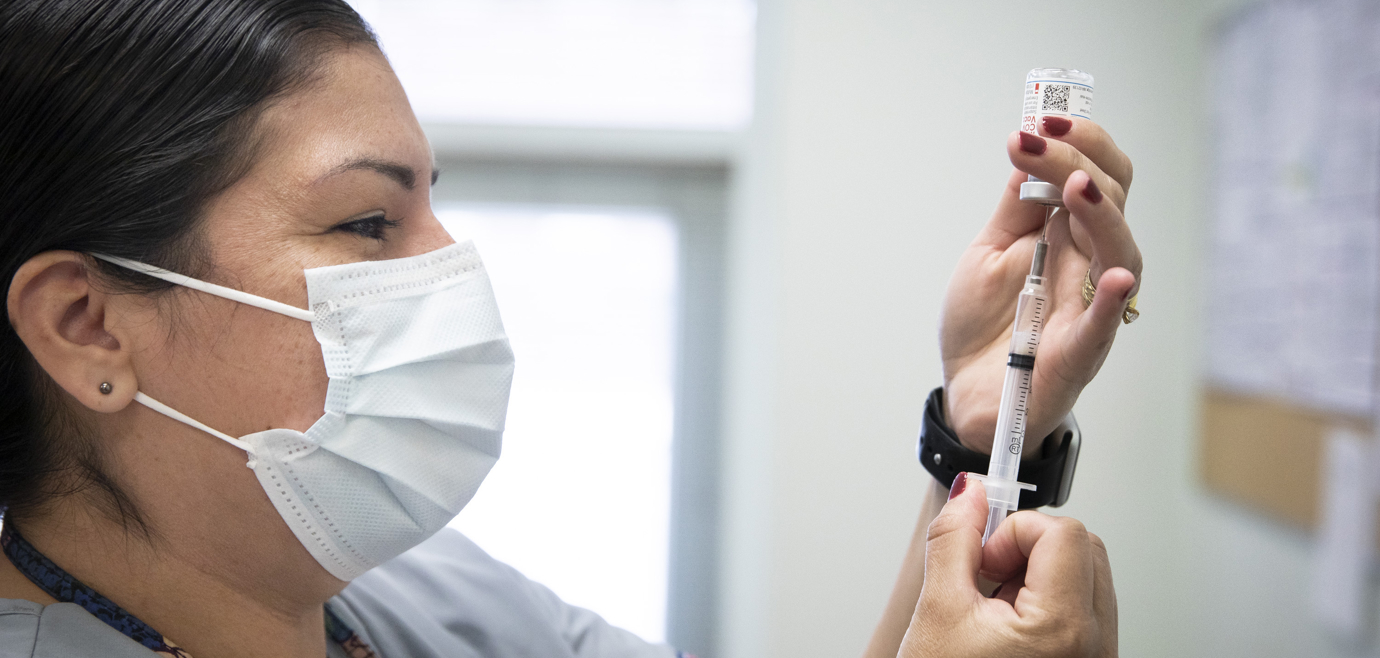 Image: Wikimediacommons/Governortomwolf CC BY 2.0
We are entering a "blindfold era" of COVID-19 where we don't test and report the numbers like we used to, Burnet Institute Director and CEO Professor Brendan Crabb AC told ABC News Daily podcast.
Australia is now experiencing another wave of COVID-19 after case numbers began to rise in Victoria in August and across the country more recently.
Professor Crabb said COVID-19 is no longer an emergency, but Australia has been too casual in its approach.
While we won't know what the current numbers are in real-time, we will know when we look back in hindsight through excess deaths, he added.
"It's likely a few hundred thousand people in Australia have the infection now," Professor Crabb told ABC journalist and host Samantha Hawley.
"If we don't do anything by the time this wave is over, there will be three, four or five million Australians who will get COVID in the next few months."
The Omicron strain is still the dominant variant in Australia with one of its mutations, EG.5 (informally called Eris), considered as a variant of interest by the World Health Organization (WHO).
Another variant circulating in Australia, and currently being monitored by the WHO, is colloquially known as Pirola.
Professor Crabb described Pirola as a "radically different looking virus, one that doesn't look anything like the existing ones," but said whether it takes off or not remains to be seen.
"Relying on our immune systems alone is not doing the job," he said.
"If we don't have a deliberate effort as a world, not just as Australia, to reduce the amount of transmission, it's hard to see an end to this continual evolution, this continual problem."
Monovalent vaccines targeting the latest strain are not available in Australia, despite being accessible in other parts of the world including the United States, European Union and United Kingdom.
The Therapeutic Goods Administration approved two updated COVID-19 vaccines in early October, but they still need to be assessed by the Australian Technical Advisory Group on Immunisation before being made public.
"The word monovalent is important because it means it takes out that original Wuhan strain of the virus that was in the original vaccine," Professor Crabb said.
"And what happens if you include that is you get this sort of immunological immunity to this irrelevant virus … So you get a lot of focus on building immunity to a virus that isn't around anymore.
"But the current vaccines will still work and I'd encourage people if they're booked in to please go and get them."
As we come up to the festive season Professor Crabb's message is clear: get vaccinated, breathe clean air, get tested and act on that result.
Listen to the episode on the ABC here.