Burnet collects data through surveillance and other epidemiological research to guide policy and decision-making using an evidence based approach. Burnet's modelling aims to support effective and cost-effective responses to infectious diseases and health problems.  
Methodological approaches to both data collection and modelling are tailored to address key policy questions, and include:
Establishment and management innovative surveillance systems
Primary data collection via epidemiological research
Systematic reviews and secondary data collation
Analytical, biostatistical and machine learning approaches 
Deterministic and stochastic models
Population-level and agent-based models
Compartmental and network models
Costing studies
Cost-effectiveness analyses
Cost-benefit and return on investment analyses
Resource optimisation analyses 
Burnet's surveillance, epidemiological research and models have provided governments and policymakers with critical information to inform their responses to infectious diseases, including new evidence to inform public health policy and practice, how budgets can be optimally allocated across interventions to achieve the best results and quantifying return on investment in multiple areas of public health.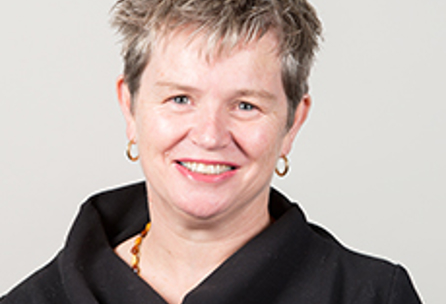 Professor Margaret Hellard
Deputy Director, Programs; Adjunct Professor, Monash University, DEPM
EMAIL