Our strategic research pillars are:
To prevent mother to child hepatitis B transmission and improved vaccination coverage

 

To improve hepatitis B testing, linkage to care and treatment uptake to achieve WHO 2030 hepatitis B elimination targets

To increase prevention and early diagnosis of primary liver cancer
Our team have expertise in mathematical modelling, novel diagnostics development, epidemiology, health systems intervention trials and qualitative methods.
Our hepatitis B and liver cancer research programs leverage our unique cross-centre partnership with St Vincent's Hospital/ University of Melbourne and global collaborations to achieve maximal clinical impact.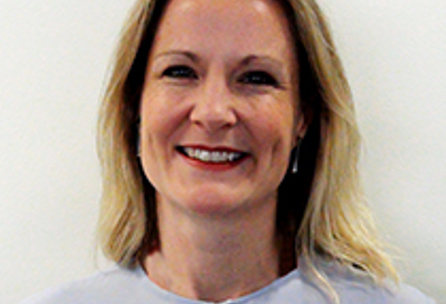 Associate Professor Jessica Howell
Jessica is consultant gastroenterologist at St Vincent's Hospital and The Royal Melbourne Hospital, with a research interest in liver cancer and viral hepatitis.
EMAIL
Working
Group
Meet the working group. Together, we are translating research into better health, for all.