Mary Padbury: A personal and corporate commitment to save lives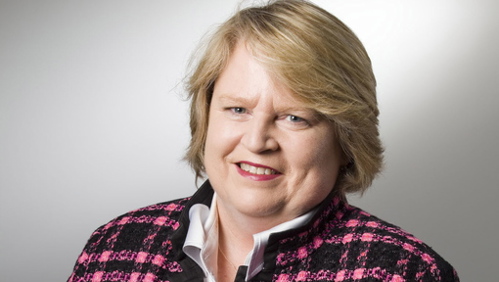 A leading lawyer and Chairman of law firm Blake Dawson, Mary joined Burnet's family of supporters six years ago.
"Burnet's Chair, Alastair Lucas, arranged for me to visit the Institute and tour the facilities," Mary said.
"I was extremely impressed and immediately felt compelled to support Burnet," she added. Mary's firm Blake Dawson has since formed a philanthropic partnership with the Institute.
"I am a big supporter of Burnet as it is one of the very few medical research organisations in the world that combines medical research with public health action," Mary explained.
"I also like Burnet's non-judgmental approach to dealing with some of the major illnesses of our times."
Blake Dawson's presence in Papua New Guinea (PNG) inspired the firm to partner with Burnet's PNG office.
"The spread of HIV is one of the biggest challenges facing PNG, and our firm wanted to do something about it. Supporting Burnet is a very practical way for us to make a positive difference in that country," Mary said
Mary was invited to join the Institute's Board in 2011.
"I feel very privileged to support Burnet and delighted to be a part of the team," she said.