Need for 'straight talking' on COVID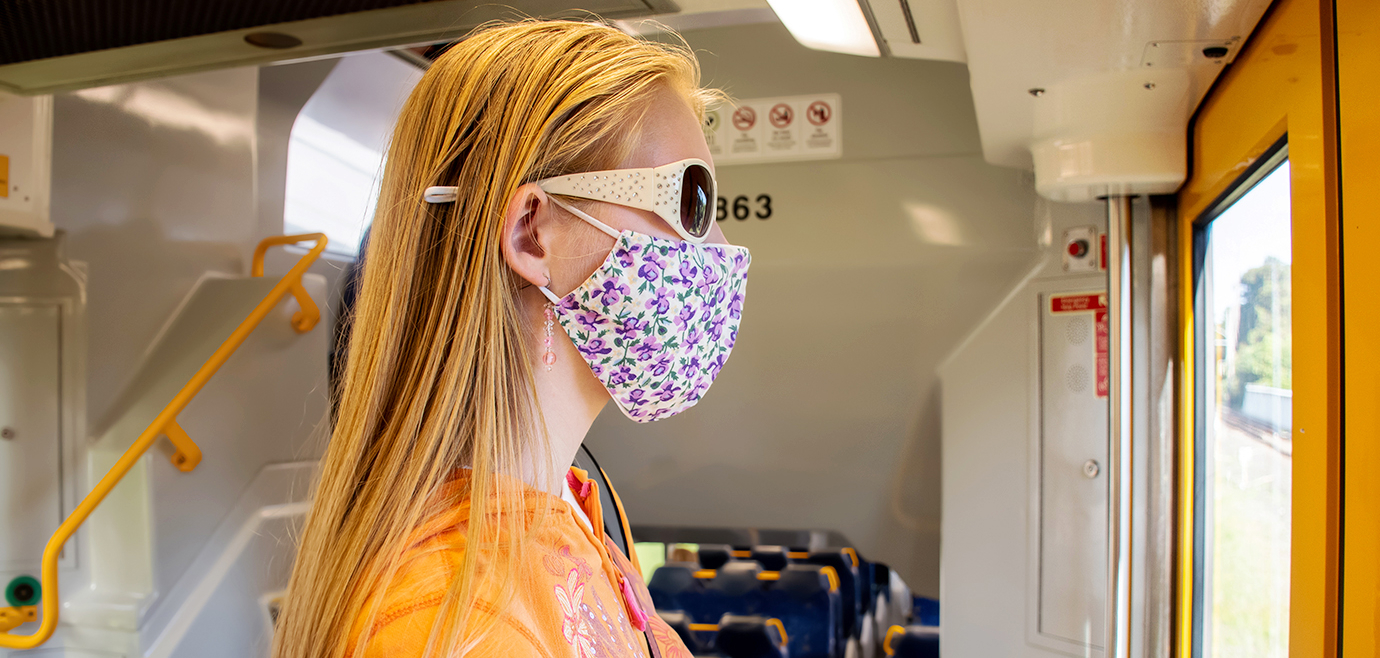 Burnet Institute Director and CEO Professor Brendan Crabb AC has renewed his call for 'straight talking' from Australia's political, health and scientific leadership as the nation confronts a looming fifth wave of COVID-19.  
And he's expressed concern about the slowing pace of research and development for the tools and interventions required to meet the ongoing challenge. 
COVID-19 case numbers have been on the rise since March, and the number of positive tests reported in Australia increased by 19.7 per cent in the week from 16 May.
"COVID is the third leading cause of death in Australia, but it's also driving a significant increase in cardiovascular deaths, which is the number one cause, so an extraordinary impact, " Professor Crabb told the Australian National University's Democracy Sausage podcast.
"To avoid the spread of infection … we need straight talking and honesty – there's a need to be frank, even if it is, 'look, here's the scale of the problem'. 
"We could also acknowledge … to community members that you do need to know the extent of the issue so here's what you can do about it, and we'll work with you as best we can, given that context. 
"That would be vastly better than a misinformation campaign by ignorance, by ignoring it."
Professor Crabb nominated the well-established pillars of clean air, the use of effective masks, ongoing testing and vaccination as the most effective means to reduce transmission.
"It's almost impossible to get tested now, especially with a PCR based test, and you can't protect those around you if you don't know you're positive," Professor Crabb said.
"And vaccines are still crucially important. 
"The reason we have 20,000 deaths a year and not 200,000 deaths a year is because of the power of those the vaccines – they're incredibly effective, even as the virus continues to evolve."
In the absence of effective public health interventions, Professor Crabb said there's a need to step up the pace of research and development.
"We've gone into slow mode, research, slow mode," he said. 
"We need tools that are next generation, so a vaccine you take once that protects you forever, like measles; a vaccine that you perhaps spray up your nose rather than gets injected. 
"Drugs that are much better, a more effective range of drugs, drugs for long COVID, this is all going to happen if we go at the pace we're at, but it'll happen in five to 10 years. 
"We need warp speed now because we are still in a really desperate and needy situation given no one is willing to take any public health interventions effectively globally.
"Ignoring it is at the heart of all of these problems, and if we were were to face it with some straight-talking honesty, we'd be halfway there."
Click here to listen to the full podcast, Democracy Sausage: Does Australia need a new COVID-19 Strategy? hosted by Professor Mark Kenny, ANU Australian Studies Institute, and including Professor Chris Wallace, School of Politics, Economics and Society, University of Canberra.