Burnet researchers receive $5 million in NHMRC grants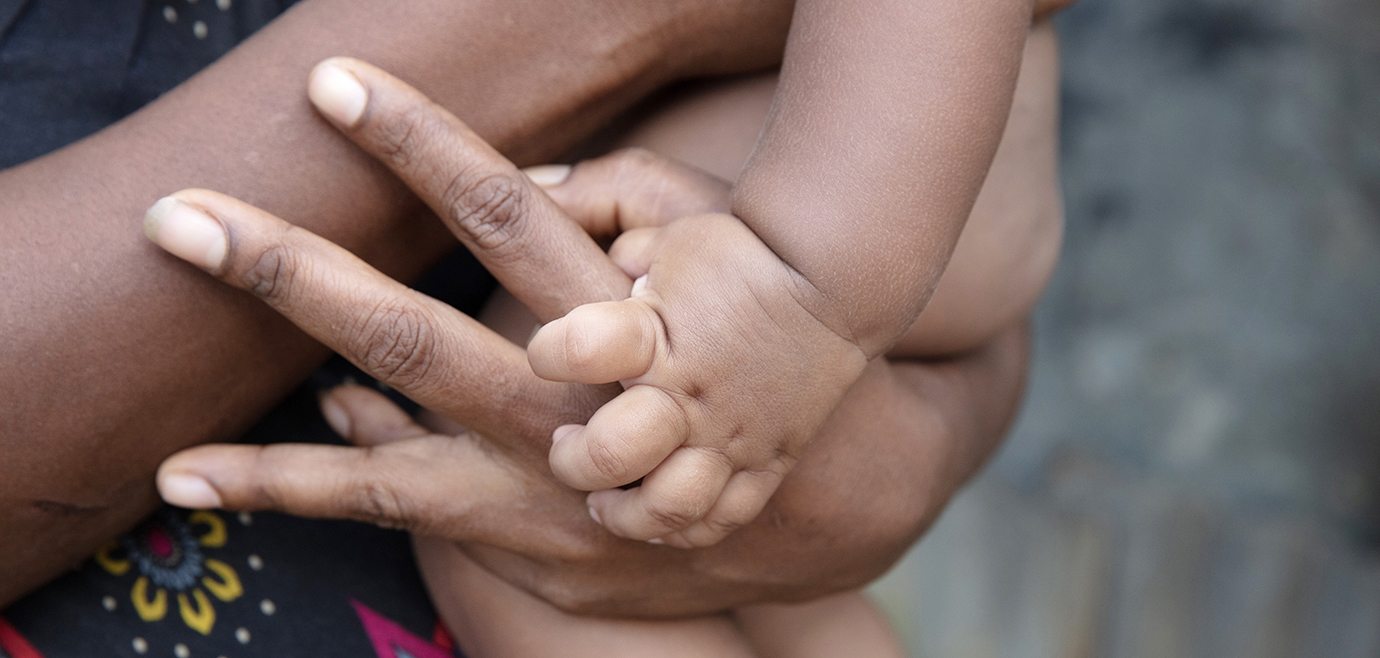 Burnet Institute research into malaria, and maternal and newborn health has been awarded AUD$5 million in funding by National Health and Medical Research Council (NHMRC) Centres of Research Excellence (CRE) grants.
Led by Professor Freya Fowkes, the Modern Acceleration Strategies for Eradication of Malaria in the Asia-Pacific (MASTER-MAP) CRE has been granted AUD$2.5 million over five years.
The Accelerating Research and Progress in Maternal and Newborn (ARPAN) health virtual centre, led by Professor Caroline Homer AO, will also receive AUD$2.5 million over five years.
"It is an exciting opportunity to come together and address common gaps and challenges, and to have strengthened the capacity of researchers … in the [Asia-Pacific] region," Professor Homer said.
The CRE scheme supports some of the country's best health and medical researchers to pursue collaborative work and develop the capacity to promote scientific outcomes into policy across clinical, health services and public health research.
Professor Fowkes said there are more than two billion people at risk of malaria across the Asia-Pacific region and the currently available tools to prevent transmission, including insecticide-treated bed nets, are not fit for purpose.
The MASTER-MAP CRE aims to create novel solutions and high-quality evidence to address major barriers to malaria elimination, including failing diagnostic tests and drug and vector resistance.
The NHMRC CRE funding will launch the MASTER-MAP CRE and help provide new strategies in line with the priority of the Asia-Pacific Leaders Malaria Alliance (APLMA) — a coalition of 22 Asia-Pacific governments, including Australia, committed to eliminating malaria by 2030. 
Maternal and perinatal morbidity and mortality rates also remain high in the Asia-Pacific, where ten women die due to pregnancy-related causes every hour.
Professor Homer said funding for the ARPAN CRE will address major gaps in this area, including the need for context-appropriate stillbirth intervention strategies, better data-based quality of care monitoring and women's access to postpartum contraception. 
"This unique collaborative network will improve outcomes by strengthening reproductive, maternal and newborn research and facilitating implementation of guidelines across the Asia-Pacific region," she said.
Professor Homer added that disruptions in essential services and the reduced use of life-saving interventions have worsened due to the pandemic, and the next seven years is a critical window for intensifying efforts.
"It is in everyone's interest to ensure that the region is strong, capable and able to meet the post-COVID-19 era with confidence," she said.
The ARPAN centre is a collaboration between Burnet, Khon Kaen University in Thailand, KLE Academy of Higher Education and Research in India, Papua New Guinea Institute for Medical Research (PNGIMR), Universities of Melbourne, Queensland and Sydney, The Kirby Institute and the International Stillbirth Alliance, as well as partnerships with the World Health Organization and United Nations Population Fund.
Chief investigators include Professor Joshua Vogel (Burnet Institute); Professor Pisake Lumbiganon (Khon Kaen University); Professor Shivaprasad Goudar (Jawaharlal Nehru Medical College); Professor William Pomat (PNGIMR); Associate Professor Meghan Bohren (University of Melbourne); Dr Lisa Vallely (Kirby Institute); Professor Kirsten Black and Professor Adrienne Gordon (University of Sydney); and Dr Susannah Leisher (International Stillbirth Alliance).
In all, the Australian Government is investing AUD$35 million to fund 14 CREs to develop new solutions to significant health problems.
"NHMRC's Centres of Research Excellence are an important part of the health and medical research ecosystem in Australia. They bring together the brightest researchers who work collaboratively to find innovative and practical solutions for better health," NHMRC CEO, Professor Steve Wesselingh, said.