Athena SWAN Bronze Award for Burnet Institute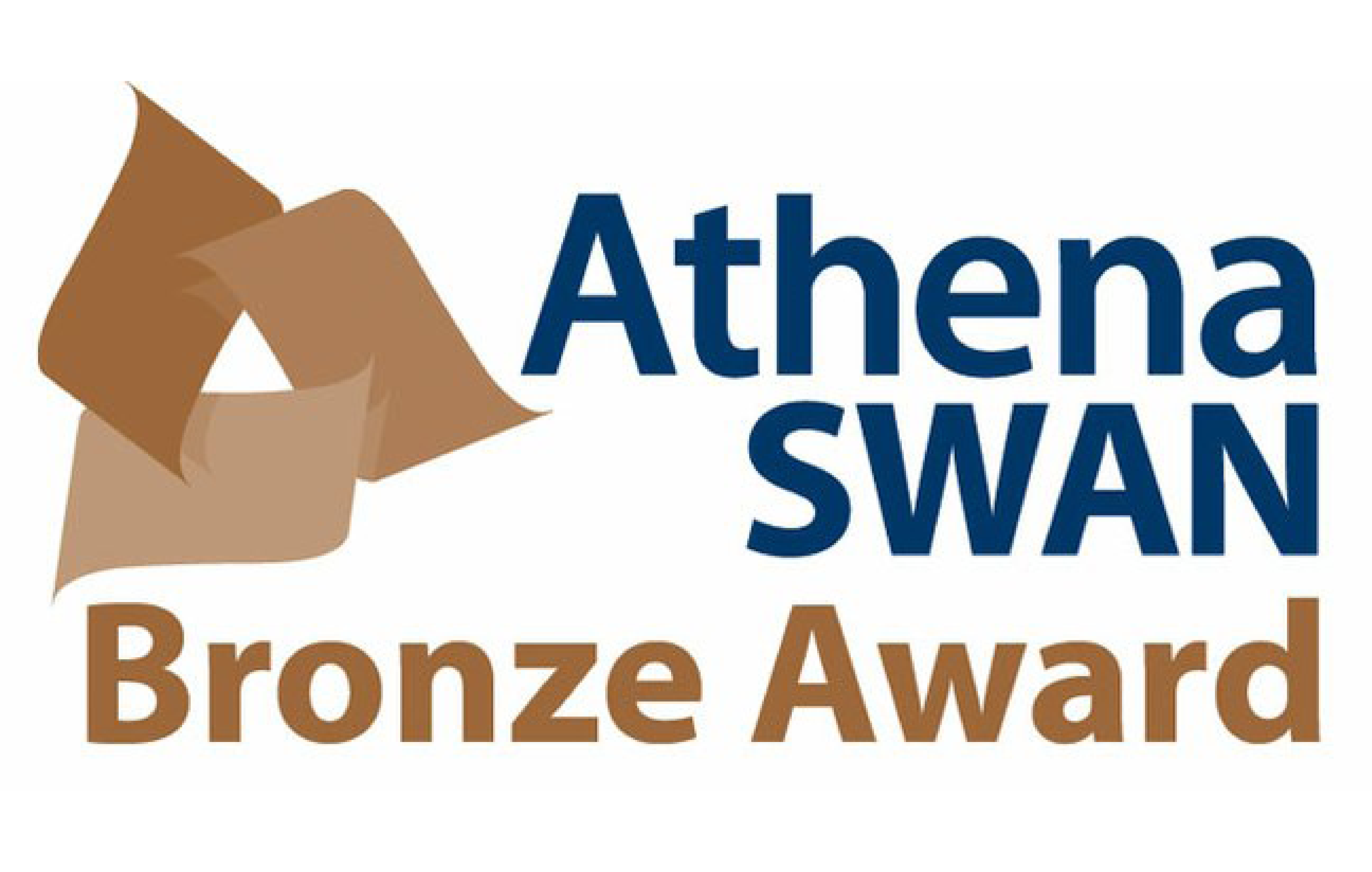 Burnet Institute has been awarded an Athena SWAN Bronze Award for its commitment to advancing gender equity and promoting greater inclusion in Science, Technology, Engineering, Mathematics and Medicine (STEMM) disciplines.
Professor Caroline Homer, Chair of Burnet's Gender Equity, Diversity and Inclusion Committee, said the award is an affirmation of Burnet's commitment to diversity and inclusion, and great recognition of the Institute's ongoing efforts to improve gender diversity.
"Burnet Institute is delighted to be awarded the internationally recognised Athena SWAN Institutional Bronze Award as part of the Science in Australia Gender Equity (SAGE) initiative," Professor Homer said.
"We are totally committed to achieving gender equity and have worked hard over the past four years to reflect upon our situation and have developed a strong plan which we are already implementing."
The Athena SWAN program, run by Science in Australia Gender Equity (SAGE), is an accreditation process which involves an intensive exploration of the state of gender equity and development of a four-year action plan to address opportunities and challenges.
The program provides an accreditation framework for higher education and research institutions to explore gender inequities with a focus on STEMM disciplines and has a strong international reputation for creating more inclusive workplaces.
The Bronze Award is recognition that an institution has demonstrated an understanding of its current state of gender equity and has committed to its action plan.
"Everyone benefits from gender equity, and gender equity leads to better health and medical research, and research outcomes, for the Australian community," Professor Homer said.
"We look forward to continuing our journey through SAGE as an Athena SWAN Institutional Bronze Awardee."
SAGE Ltd Chair Ms Libby Lyons congratulated Burnet and the three other Athena SWAN Bronze Award recipients from the Australian higher education and research sector – Australian Institute of Marine Science, James Cook University and University of Southern Queensland.
"It is a credit to the leadership of these organisations that they have remained committed to eliminating gender inequity in their organisation despite the impacts from COVID-19 felt right across the higher education and research sector," Ms Lyons, who is also the Director of the federal government's Workplace Gender Equality Agency, said.  
"This Bronze Award recognises their work to set solid foundations for their journey to transformative change and sets them on the course to Silver and Gold awards."
Professor Homer said Burnet Institute has taken many positive steps to improve gender equity, adding there was more work to do to increase the number of women in senior leadership positions and to promote an inclusive culture for women.